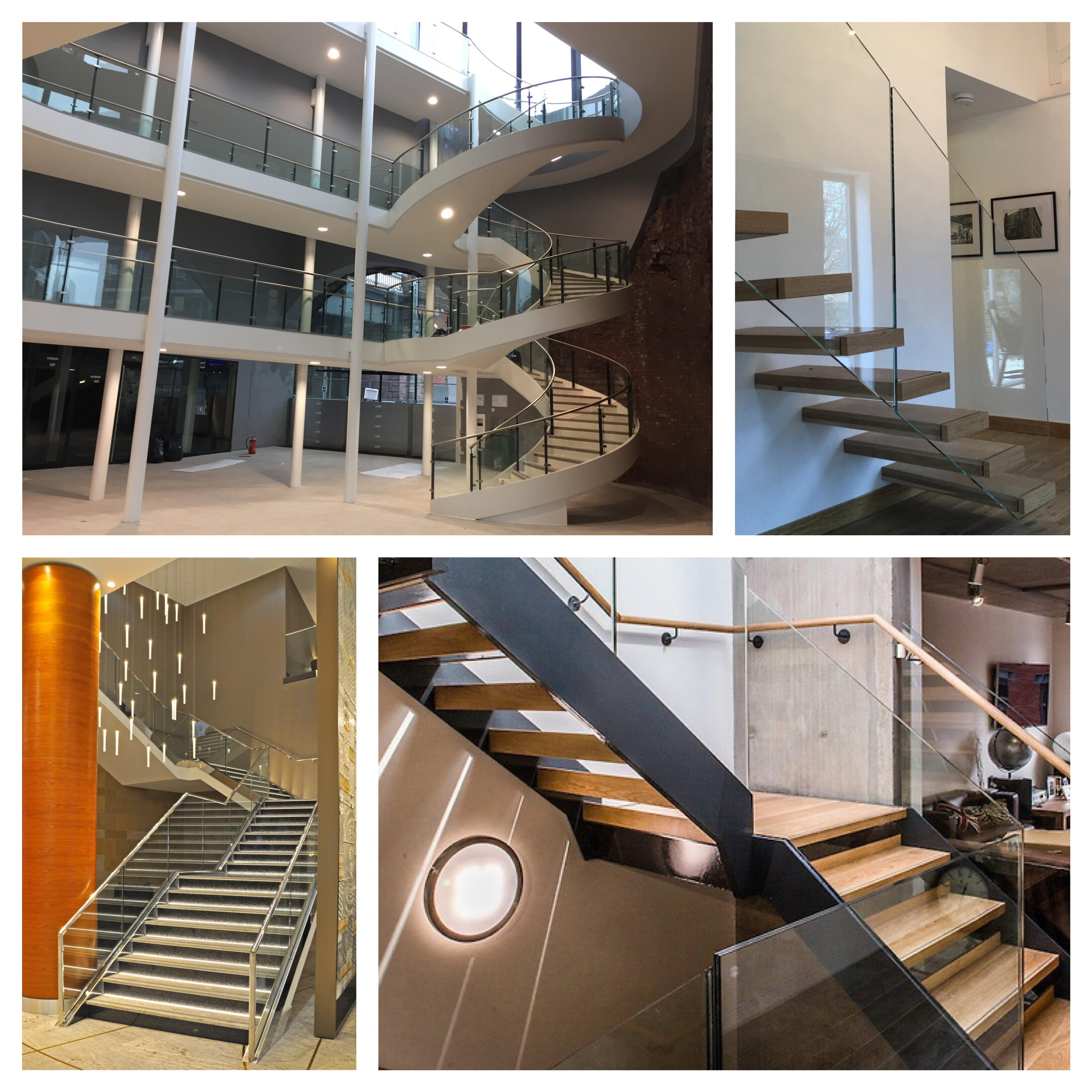 Dearneside Fabrications specialise in staircase packages
As well as being renowned for our multi-million pound balcony packages on major landmarks around the UK, Dearneside Fabrications also specialise in staircase and architectural metalwork packages.
In the past year we have installed feature staircases in 5* hotels, shopping centres, headquarters of multinational corporations and numerous prime residential projects.
We have designed a wide range of bespoke installations including complex helical, spiral and floating stairs.
Our staircases also come with a variety of different finishes, often forming a focal point in the building.
For more examples see our portfolio: http://www.dearnesidefabs.co.uk/project_category/stairs/