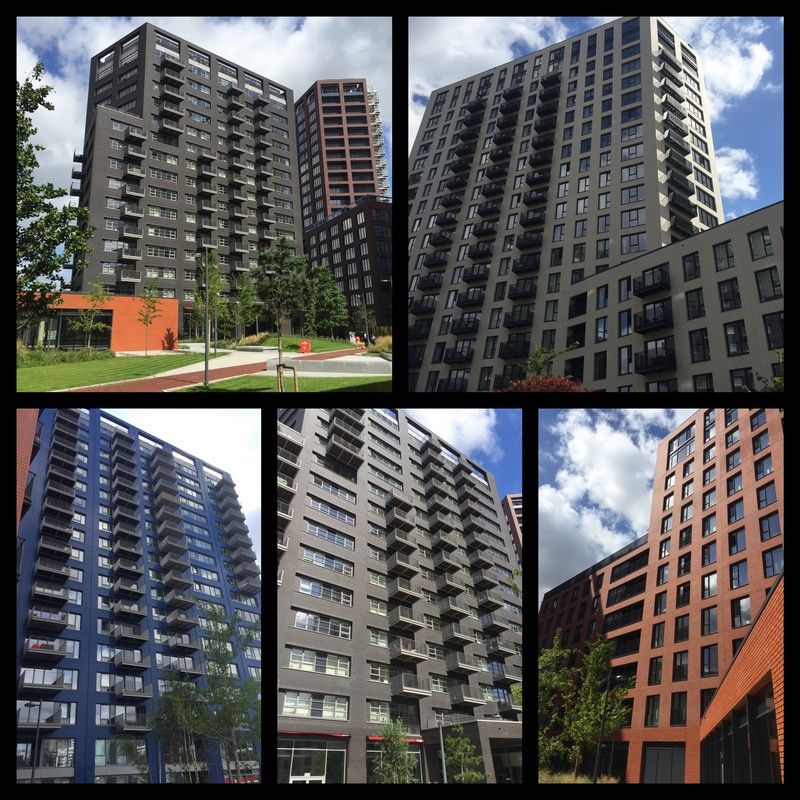 London City Island – Leamouth Peninsula, London
Dearneside is excited to have secured the balcony and architectural metalwork contract with Ballymore for blocks D, E and F at the multi-award-winning London City Island development.
Dearneside were chosen as a supplier following the previous balcony and metalwork packages we supplied for phase one of the project (see photos).
Located next to Canary Wharf and on the Leamouth Peninsula, London City Island will become an exclusive island neighbourhood surrounded by water, with a mix of residential and office space.
Once finished, the 12-acre site will include 1,600 residential unites and 20,000 square metres of office space. Other key features of London City Island will be the English National Ballet's new home, a brand-new footbridge and a range of shops and cafés.
The Deaneside balconies will offer fantastic views overlooking the Thames, the O2, Canary Wharf and the City.
This new breath-taking neighbourhood is already being dubbed the "Mini-Manhattan" of London, and we are looking forward to seeing it all finished.